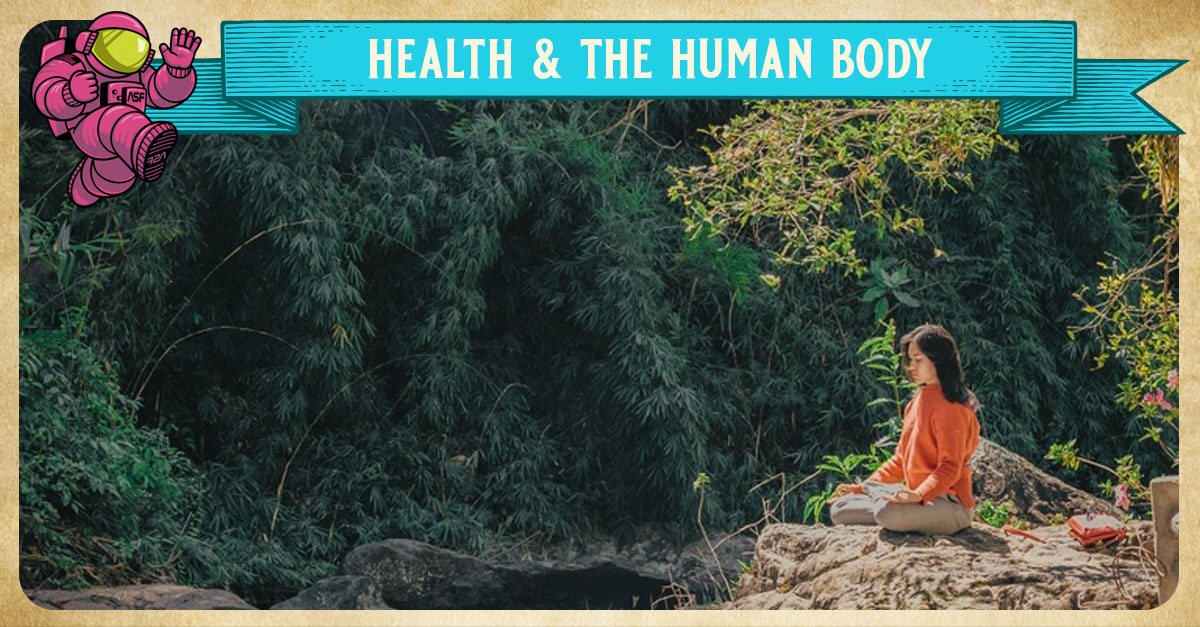 Health and the Human Body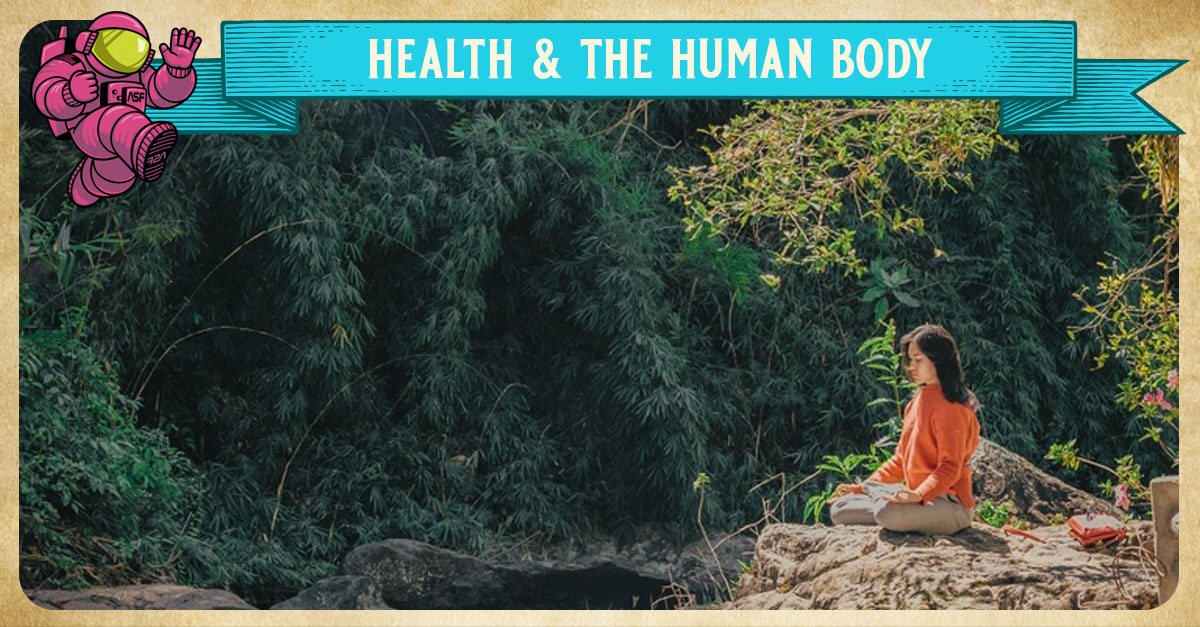 Learn about the amazing science of health, the human body, and everything in between! These 2023 Atlanta Science Festival events are all about discovering aspects of what makes our bodies work. Start planning your Atlanta Science Festival experience with these events, taking place March 10-25.
Presented by Georgia State University/ Georgia Institute of Technology Joint Center for Advanced Brain Imaging, Center for Translational Research in Neuroimaging & Data Science 
Join the GSU/GT Center for Advanced Brain Imaging (CABI) to learn what neuroscience can teach us about how the brain works. Take our interactive center tour and join researchers from GSU and Georgia Tech as we explore the health and development of the brain using magnetic resonance imaging (MRI) and other techniques. You'll also learn about how you can volunteer to participate in critical studies at CABI that help us understand more about the brain! Expert scientists lead this interactive tour and field all your burning questions about what's going on inside your head! Stop by anytime for this open house event!
Presented by Emory's Citizen Science Health and Diversity  
Interested in science and public health? Would you like to dabble in coding? Join us Saturday and Sunday for a deep dive into coding at HealthHacks2023, an annual health themed hackathon for middle and high school girls, and present your final hacked solution at our closing presentation Sunday evening! Come learn to code with Scratch and create your own project to address global health problems! All levels of expertise are welcome, especially those without prior coding experience!
Presented by Emory University 
Silicon Valley dominates AI tech like voice and face recognition. We use these daily, but do they work for everyone – or you? The less you are like the technology creators, the less likely these technologies will work for you. This workshop will show you how to make the technology work for you, and will give you a kick start by teaching you many of the important ideas. You will get hands-on experience training AI to recognize your voice and face.
Presented by University of Georgia College of Pharmacy
Prepare yourself for battle… against viruses! Although handwashing with soap in water is always your best bet for beating germs, join Dr. Shane Pruitt from UGA's College of Pharmacy as he teaches you how to ""compound"" your own hand sanitizer. Then, stick around for a special presentation about different pharmacy careers and how you can start preparing for one now!
Presented by Emory University, A Capella Books, Carter Presidential Library & Museum 
Join leading medical ethnobotanist and explorer, Dr. Cassandra Quave, as she shares the story of her quest to develop new ways to fight illness and disease through the healing powers of plants. Book signing of her uplifting and adventure-filled memoir, THE PLANT HUNTER, and herbal tea blending activity to follow the talk!
Presented by Georgia State University, Center for Translational Research in Neuroimaging and Data Science, Dorje Ling Buddhist Center
We've all heard that meditation is good for you, but can it actually change your brain? Join this virtual panel that brings together Buddhist monks, meditation experts and practitioners, and neuroscientists for a presentation and discussion about the neurological benefits of meditation.
https://atlantasciencefestival.org/wp-content/uploads/2023/01/health-_-the-human-body.jpg
627
1200
Aakiem Philippe
https://atlantasciencefestival.org/wp-content/uploads/2019/08/logo-atlanta-science-festival-engineered-science-atl.png
Aakiem Philippe
2023-01-24 20:00:39
2023-01-22 20:50:36
Health and the Human Body