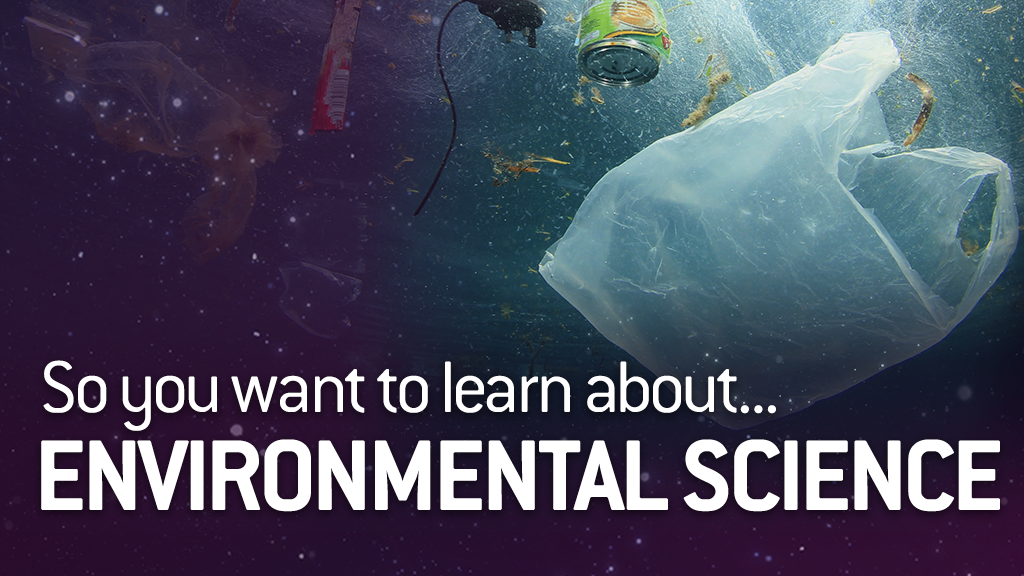 Looking to appreciate the wonder of nature at #ATLSciFest 2018? Experience an eco-expedition, a roadside geology walk, a wildflower tour, & more! Read our recent blog to learn about all the great environmental science featured at this year's Festival.
Eco Expedition, Presented by Georgia State University
Join in on the hunt to find and identify bugs, birds, plants, and more around Stone Mountain on March 10! Experts from Georgia State University, local organizations, and National Geographic's Georgia Geographic Alliance will help YOU explore the different species in your own backyard. We'll use the iNaturalist app to record observations and contribute to a worldwide map of biodiversity. Meet us at the visitor center for K-12 activities related to this mini "BioBlitz" and join in on our quest! Don't forget to explore our collection of fossils when you stop by to better understand previous extinctions in the history of life! Hiking groups will depart frequently. Learn more about this event here.
Roadside Geology Walk, Presented by Georgia Mineral Society and Atlanta Geological Society
Tag along with two geologist-educators to see the beautiful building stones and folded natural rock layers of Midtown Atlanta, on a tour from Symphony Hall to Rhodes Hall. Dr. Bill Witherspoon, co-author of Roadside Geology of Georgia, teams up with highly sought guest speaker from Georgia Mineral Society and Atlanta Geological Society, Bill Waggener, to interpret the stories that rocks tell. You'll even get to take home your own Georgia Mineral Society mineral grab bag. Note that the March 18 session has sold out, but tickets are still available for the March 22 session. Learn more about this event here.
Zoo ATL – Nature Play, Presented by Zoo Atlanta
Join us as we explore the great outdoors during Zoo Atlanta's Nature Play! During this family-friendly program, you'll exercise your imaginations and learn about nature by exploring, all within the heart of Atlanta! You'll meet the instructor at Zoo Atlanta and walk to Grant Park to discover the natural world that surrounds us in an urban environment. Purchase your tickets here.
Rock 'n' Walk, Presented by Georgia State University
Millions of years ago, a massive magma chamber cooled below ground near Atlanta never erupting through to the surface. Now, we call it Stone Mountain. Join GSU Geosciences on a hike to explore this unique granite dome. You can start the hikes or swing by for a hands-on learning session at the visitor center where the geologists will explore the history of this notable natural landmark. You'll also be able to 'walk' a Giant Traveling Map of Georgia, engage in activities with rock and mineral specimens, and explore other natural landscapes using Google Cardboard VR. Groups will depart frequently for the guided hike. Learn more about this event here.
Fernbank Museum BioBlitz, Presented by Fernbank Museum of Natural History
Calling all nature lovers! Explore the outdoors with Fernbank Museum — join expert guides to find and identify organisms in WildWoods and Fernbank Forest. Guests will use their smart devices to upload photos of the organisms they discover with the help of the iNaturalist app. Explore the outdoors, learn about local biodiversity, and contribute scientific data while having fun in the forest. Learn more about this event here.
Mock Climate Change Negotiation, Presented by Emory University and The City of Atlanta Mayor's Office of Resilience
It can't be just about science. There's economics, politics, and history that all come into play when the United Nations negotiate global climate agreements. Come have a seat at our mock negotiating table and become an international policymaker for a day. We'll prep you in advance with your role and the background you'll need to be a successful negotiator. Join us to learn about climate, politics and science in this role-playing exercise exploring the inner workings of UN climate talks. Come make your mark on the planet's future! Dinner is included in this event. Learn more here.  
What the Trash?, Presented by Georgia Aquarium
In Atlanta, we are miles from the sea. Yet every day our actions have an impact on our ocean. In a recent study, it was discovered that just ten rivers in the world are responsible for 88-95% of the total worldwide load of plastics that reach the ocean. Join Georgia Aquarium's biologists, researchers, and educators as we break down the facts that surround marine debris and what we can do for a brighter future. Learn more about this event here.
Fernbank Forest Wildflower Tour, Presented by Fernbank Museum of Natural History
Join a Fernbank scientist to explore Fernbank Forest, a 65-acre mature mixed-hardwood forest located in the heart of metro Atlanta. Participants will explore the diversity of native wildflowers and learn to identify them by their leaves and flowers. Learn more about this event here.
Bio-Bus: Elementary Weather, Presented by GSU Bio-Bus
Sunny with a chance of rain! Join the Georgia State University Bio-Bus and become a junior meteorologist as you learn about how clouds form, and what forces of nature produce weather. You'll also get to make your own tornado in a bottle – so don't forget to bring your own empty plastic water bottle. This event is best suited for children 5-10 years old and their families. Learn more about this event here.
https://atlantasciencefestival.org/wp-content/uploads/2018/03/ENVIRONMENTAL.png
576
1024
Anna Laura McGranahan
https://atlantasciencefestival.org/wp-content/uploads/2019/08/logo-atlanta-science-festival-engineered-science-atl.png
Anna Laura McGranahan
2018-03-05 08:34:51
2019-01-29 10:50:05
So you want to learn about... ENVIRONMENTAL SCIENCE