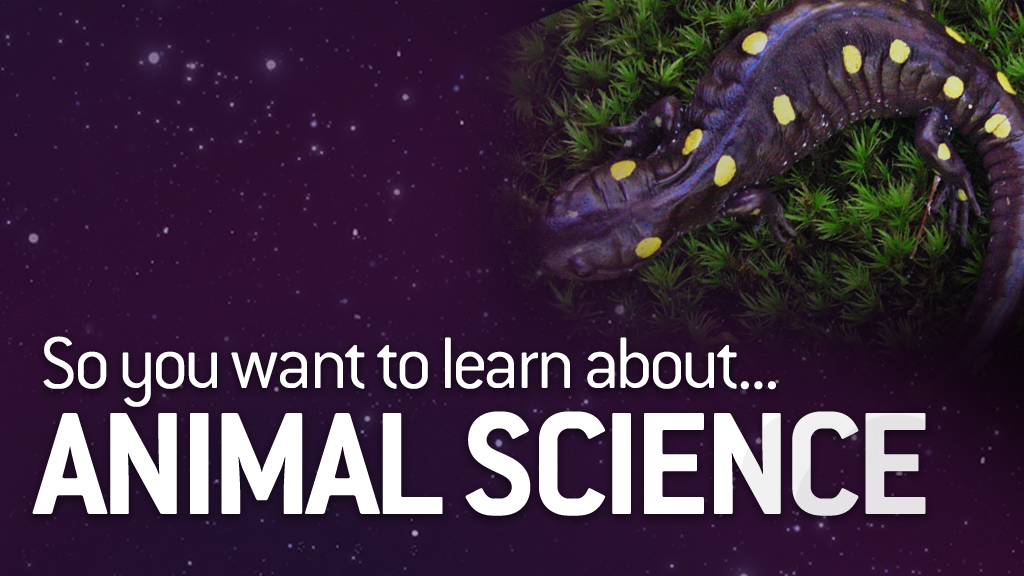 Do you want to learn more about the natural world? Start planning your #ATLSciFest 2018 experience and explore our animal science events. Learn about wetland beavers in Buckhead, trek Zoo Atlanta, get a behind the scenes look at The Amphibian Foundation, board the Bio-Bus at Georgia State University, and much more! Find full details about all the awesome animal science programming at this year's festival below.
Wetland Beavers In The Big City, Presented by Blue Heron Nature Preserve
Join the naturalists at Blue Heron Nature Preserve on March 10  at Blue Heron Nature Preserve for a look into the natural and unnatural history of the Emma Wetlands property. On our guided hike through this 30-acre public park in Buckhead, we'll look for signs of beavers, see beaver dams up close and personal, all the while learning how beavers are shaping the land for the benefit of all. Learn more about Wetland Beavers In The Big City here.
Twilight Trek With Zoo Atlanta, Presented by Zoo Atlanta
Come join us after hours at Zoo Atlanta on March 17, where you and your family will learn about the Zoo's conservation initiatives and explore the technology used by wildlife biologists to track and research wildlife. Explorations include seeing the Zoo's resident animals through night vision goggles and a simulated tracking of wildlife through Zoo grounds. In addition, you'll meet some of our program animal ambassadors up close. Learn more about Twilight Trek With Zoo Atlanta here.
Critters & Cabernet, Presented by The Amphibian Foundation
Reptiles and Wine?! What could go wrong? After 3 amazing summers of Critter Camp — teaching kids about the biology and conservation of amphibians and reptiles — The Amphibian Foundation is launching an adult spinoff – Critters and Cabernet on March 10 at Savi Provisions from 7- 9 PM! Join us for our extremely hands-on approach to learning about this fascinating group of animals: Frogs, Salamanders, Turtles, Lizards and Snakes will be present to explore. Please check back for updated venue information. Learn more about Critters & Cabernet here.
Fernbank Forest Bird Walk, Presented by Fernbank Museum of Natural History
Join an Atlanta Audubon Society volunteer and discover more about the feathered inhabitants of Fernbank Forest on March 17. This program is excellent for beginning birders and those desiring gentle terrain. All ages are welcome. This program will be held rain or shine, but may be canceled in case of severe weather. We recommend participants bring binoculars, field guides, and water with them. Once the walk begins, participants must remain with the group for the duration of the program. Learn more about Fernbank Forest Bird Walk here.
Sssssssuper Snake Day, Presented by Fernbank Science Center and Georgia Reptile Society
SSSSSSlither on over to Fernbank Science Center on March 17 and make some new sssssscaly friends! Our live snake display is home for a variety of different snakes and other reptiles. You might spend a little time with a kingsnake and later visit with a rat snake. We'll have reptile related arts and crafts, special snake story times, and even a dinosaur egg hunt. Drop in anytime to find out all the answers to your questions about snakes! Learn more about Sssssssuper Snake Day here.
Atlanta's Most Despised Vertebrate
Join us for a discussion (and completely safe!) live exhibit exploring the biology, myths and legends of our most notorious native viper — The Copperhead. See them up close and personal on March 18 while learning about their ecology and the role they play in our urban ecosystem. Learn about The Amphibian Foundation's Copperhead Rescue Program which benefits our community as well as the snakes in our neighborhoods. Learn more about Atlanta's Most Despised Vertebrate here.
Not Just Newts: Behind The Scenes With The Amphibian Foundation, Presented by The Amphibian Foundation
Atlanta is home to a unique nonprofit dedicated to the conservation and research of amphibians amidst a global population decline. In 2016, The Amphibian Foundation formed to focus on conserving two of Georgia's most imperiled species (Gopher Frog and Flatwoods Salamander). Since then has begun working on other native and globally endangered amphibians. Closed to the public, this is a chance to see the conservation collections and meet Foundation staff working to save these vital and sensitive animals from extinction on March 11. Learn about Not Just Newts here.
Beehives And Bug Collections From UGA Extension, Presented by UGA Extension
Are you or your child fascinated by bugs? Maybe have an ant farm? Or love to watch butterflies flitting about flowers? This doesn't have to just be a hobby – you just may have a career as an entomologist in your future! Spend a morning with us on March 13 learning about bugs (especially bees!) and how to pursue the fun career pathways that are totally buggy! Learn about Beehives And Bug Collections here.
City Salamander Stroll, Presented by The Amphibian Foundation
Come on out to Clyde Shepherd Nature Preserve in Decatur on March 17 and witness wildlife with regional experts from The Amphibian Foundation. Become 'citizen scientists' and perform an amphibian 'bioblitz' inventory of the preserve documenting salamanders and frogs in one of the last strongholds for amphibians inside of the perimeter! Everyone and their family are encouraged to attend and bring your cell phones to upload images of what we find to iNaturalist. Learn about City Salamander Stroll here.
Bio-Bus: Animal Diversity, Presented by GSU Bio-Bus
Are humans more closely related to bears or beetles? Join the Georgia State University Bio-Bus on March 15 as a junior taxonomist to explore the animal kingdom from sponges and corals to bugs, octopuses, and mammals! You'll use diverse animals' DNA sequences to create an animal "family tree." This event is best suited for children 5-10 years old and their families. Learn more about Bio-Bus: Animal Diversity here.
https://atlantasciencefestival.org/wp-content/uploads/2018/02/AnimalScience.png
576
1024
Anna Laura McGranahan
https://atlantasciencefestival.org/wp-content/uploads/2019/08/logo-atlanta-science-festival-engineered-science-atl.png
Anna Laura McGranahan
2018-02-06 16:15:47
2019-01-29 10:51:37
So you want to learn about… ANIMAL SCIENCE