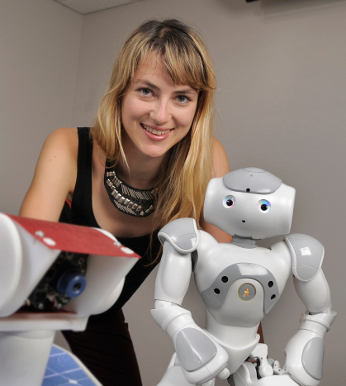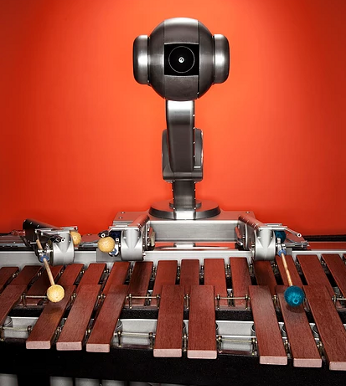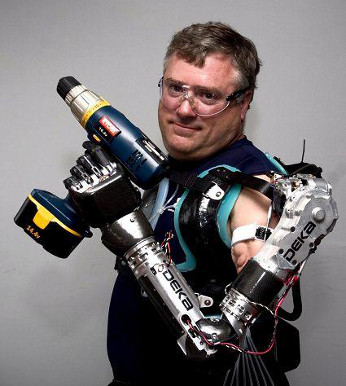 Friday, March 9th, 2018, 7:00 pm – 9:00 pm

at
Ferst Center for the Performing Arts at Georgia Tech
The robot uprising is coming. Grab your survival gear and provisions. The Atlanta Science Festival presents an evening with a droid comedian, a robotic musician, a bionic arm and more! Safe for sentient beings of all kinds (humans preferred). Sponsored by Lockheed Martin. Join us before the show for an interactive Robot Petting Zoo starting at 6pm.
Price: $15 + fees
Call box office for tickets at 404-894-9600 or get online. Free parking is available in the nearby W02 parking deck – see map below.
We welcome people with disabilities. For questions about accessibility or to request an accommodation, please contact us. Requests should include your specific requirements and be made at least 7 days prior to the event (by March 2).