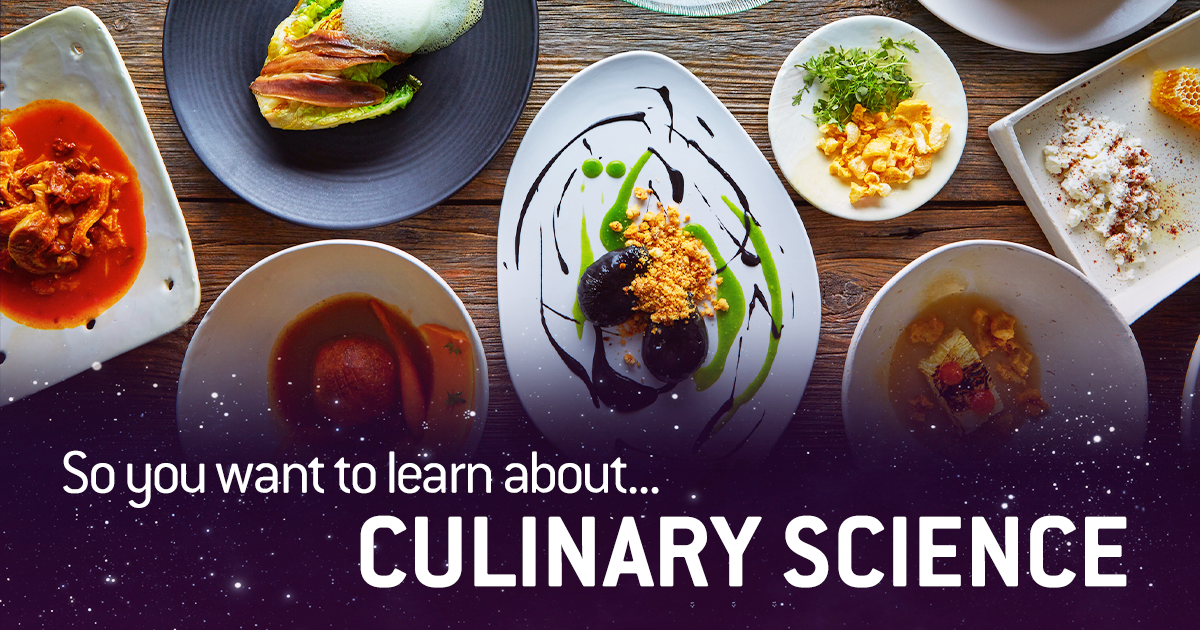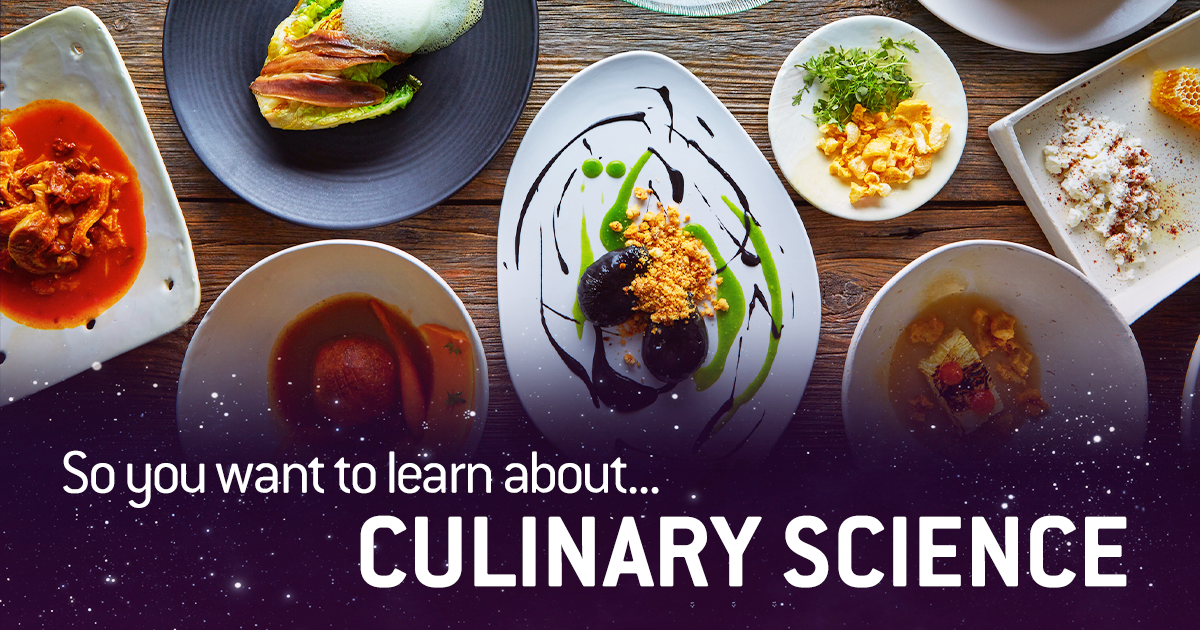 Craving a fusion of science and food? #ATLSciFest 2019 is jam-packed with events related to culinary science. Start planning your Atlanta Science Festival experience with these curated events, taking place all over metro Atlanta March 9-23. Learn how goat cheese is made, why eating insects is the wave of the future, sip crafted concoctions, and sample many more delicious events!
Eating Bugs: A Graphic Novelist's Perspective | Presented by Little Shop of Stories, AIR Serenbe
Monday, March 11th, 2019 – 7:00 pm – 8:00 pm
Blue Delliquanti spent years researching and diving into the world of entomophagy (the practice of eating insects) to write her graphic novel Meal. Come hear about her culinary adventures and research process as she tells us all about how Meal came to be. We'll have scientist and entomophagist Chelsea Thomas there to tell us more about why eating insects should be the wave of the future. And maybe you'll get to try one of these delightful treats! Purchase family tickets to this event here!
Taste of Science | Presented by Fernbank Science Center, Warren Technical School's Culinary Program
Thursday, March 14th, 2019 – 7:00 pm to 9:00 pm
They say you are what you eat, so get to know yourself better by visiting Fernbank Science Center for a taste of science! Enjoy culinary treats as local scientists offer their thought-provoking insight about threats to our food supply and public health through engaging mini lectures. See what you learned when you cap off the evening by competing for free planetarium passes in our live, online game! Purchase tickets to this event here!
Grow – Freeze – Eat: Become a Strawberry Scientist! | Presented by UGA Extension – Fulton County, UGA Extension -Gwinnett County
Saturday, March 16th, 2019 – 10:00 am – 12:00 pm
Did you know a strawberry really isn't a berry – but a banana is? It's time to put your science hats on and learn about strawberries! Join UGA Extension as we learn about growing them in the ground, preserving and freezing them so they don't go bad, and eating them as tasty treats. You'll be able to create and grow your very own strawberry container garden to take home and make smoothies to enjoy before you leave! Purchase tickets to this delicious event here!
Bitter Spirits | Presented by Hungry Heart Dietary Consulting, Timpson Creek Farm, Global Growers
Saturday, March 16th, 2019 – 3:00 pm – 5:00 pm
Apéritifs? Digestifs? Amaros? Ever wonder what these concoctions have in common and why we drink them before and after meals? Join Christi Hansen, registered dietician and organic vegetable farmer, for a deep dive into the digestive system and which aromatic and bitter plants grease its wheels. You'll learn the basics of making delicious bitters and take home your own elixirs made from a variety of fresh and foraged ingredients. Purchase tickets to Bitter Spirits here!
Say Cheese, Please! | Presented by Decimal Place Farm
Sunday, March 17th, 2019 – 10:00 am – 11:30 am
Have you ever wondered how creamy goat cheese is made or what makes it so delicious? Come out to Decimal Place Farm, a Saanen goat dairy just 10 miles from our State Capitol. You'll get a chance to practice milking, scoop cheese curds from whey, and visit chickens as they scratch for bugs. We'll take a mild hike through the woods and across the creeks as we search for forest treasures, and visit the farm's small garden, feeding your curiosities along the way. Don't forget to pack your boots and a thirst for science adventures! Note: There is a second session of this event later in the day at 1pm. Get tickets to this event here!
Udderly Amazing | Presented by UGA Extension Fulton County; Fulton County 4-H, Georgia Mobile Dairy Classroom, Atlanta History Center
Sunday, March 17th, 2019 – 2:00 pm – 3:45 pm
Ever wonder how ice cream is made? Join UGA Extension Fulton County and the Georgia Mobile Dairy Classroom to learn about the dairy industry and to participate in a live milking demonstration. You will even be able to get up close and personal with a real live dairy cow! Afterwards, make your own yummy ice cream and learn about the nutrition behind milk and dairy products. Get tickets to this legen-dairy event!
https://atlantasciencefestival.org/wp-content/uploads/2019/01/ASF-so-you-want-to-learn-about-culinary-science.png
630
1200
Anna Laura McGranahan
https://atlantasciencefestival.org/wp-content/uploads/2019/08/logo-atlanta-science-festival-engineered-science-atl.png
Anna Laura McGranahan
2019-02-26 10:54:32
2019-02-26 10:54:32
So you want to learn about... CULINARY SCIENCE